DISCLOSURE: This post may contain affiliate links, meaning I get a commission if you decide to make a purcase through my links, at no cost to you. Please read my
disclosure
for more info.
Gardening as a family is a great activity packed with learning opportunities for your children. When you get the entire family involved, you open doors to spending quality time together and getting to know each other without the distractions of everyday life.
Good for your mental health
When you spend time digging in the soil, you are releasing microbes that have been proven to help improve and stabilize moods. Due to these microbes in the soil and the fact gardening is a great mindfulness activity forcing you to focus on the here and now, gardening is great for overall mental health. Gardening's mental health benefits can help the entire family. From coping with stress to keeping busy when boredom kicks in, your garden can benefit every member of your family in many ways.
Bonding time
Any activity you do as a family can be great for bonding. From building garden beds with your spouse to planting seeds with the kids, gardening is a great activity everyone in the family can join in on. As the season wears on, your family can work in the garden using it as a learning opportunity for your children to learn about your garden's own unique ecosystem and how to care for plants and the wildlife that visits your garden.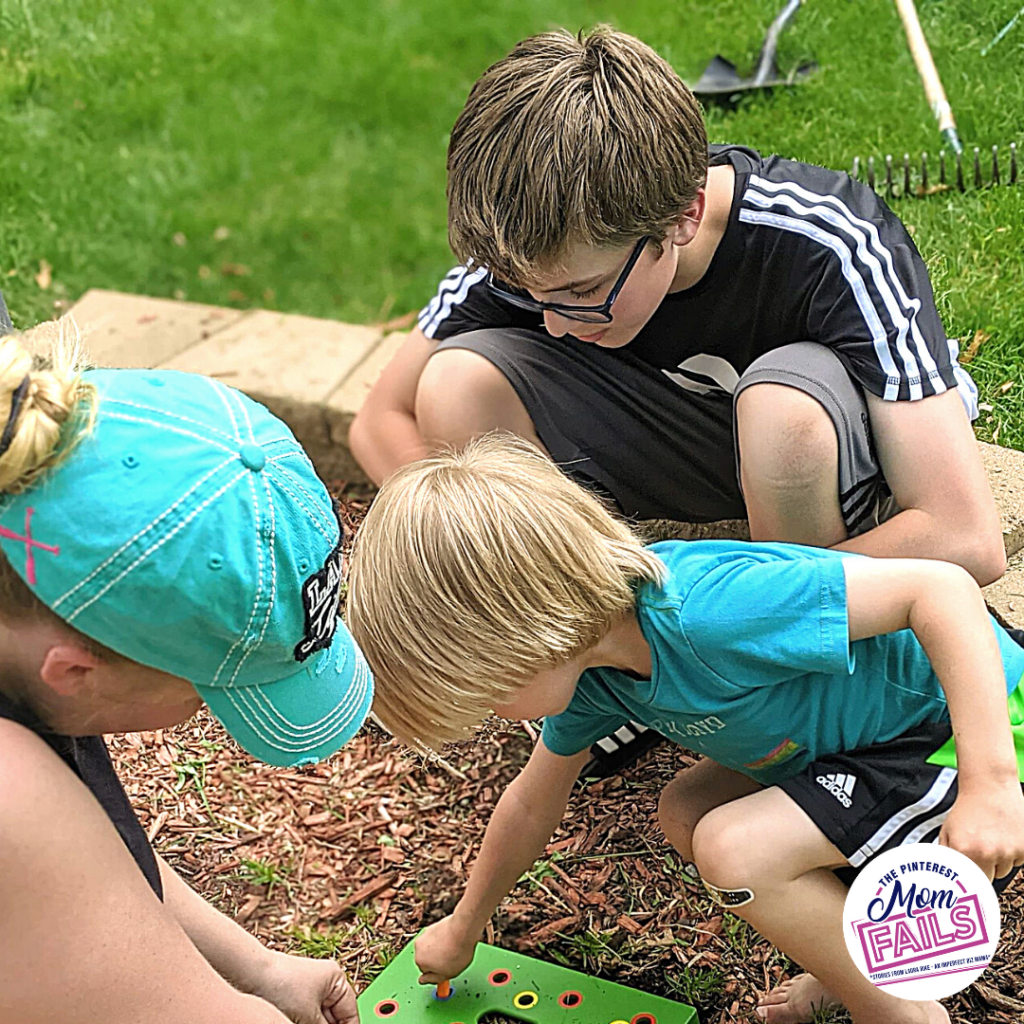 Healthy locally grown food
When it comes to a healthy lifestyle, the food you eat is vital. For the best and freshest produce, you want to buy local right from the farm whenever possible. When you grow your own produce, you can ensure your family is getting the best quality produce at its peak of freshness when you pick it right out of the garden to use for making dinner the same night. You can't get any better for you than the food you grow yourself with full knowledge of what is used in it in the growing process.
Save money
Growing food yourself is a great way to save money and improve the quality of food you eat. While a garden can be expensive to get started, a well cared for square foot garden can easily feed a family and help lower the overall food budget without lowering the quality of food your family is eating. For the best results, grow the foods your family already loves and a fun new variety or two to mix things up.
Build Patience
Gardening is a great way to learn the art of patience. From tiny seeds to gigantic ripe tomatoes, there can be many stages involved. As your family goes through this process, they will learn how to appreciate the fact that things take time to happen, and you cannot rush them, but that the recompense will be well worth the wait. Building up this skill for everyone can make it easier for families to get along and work towards common goals.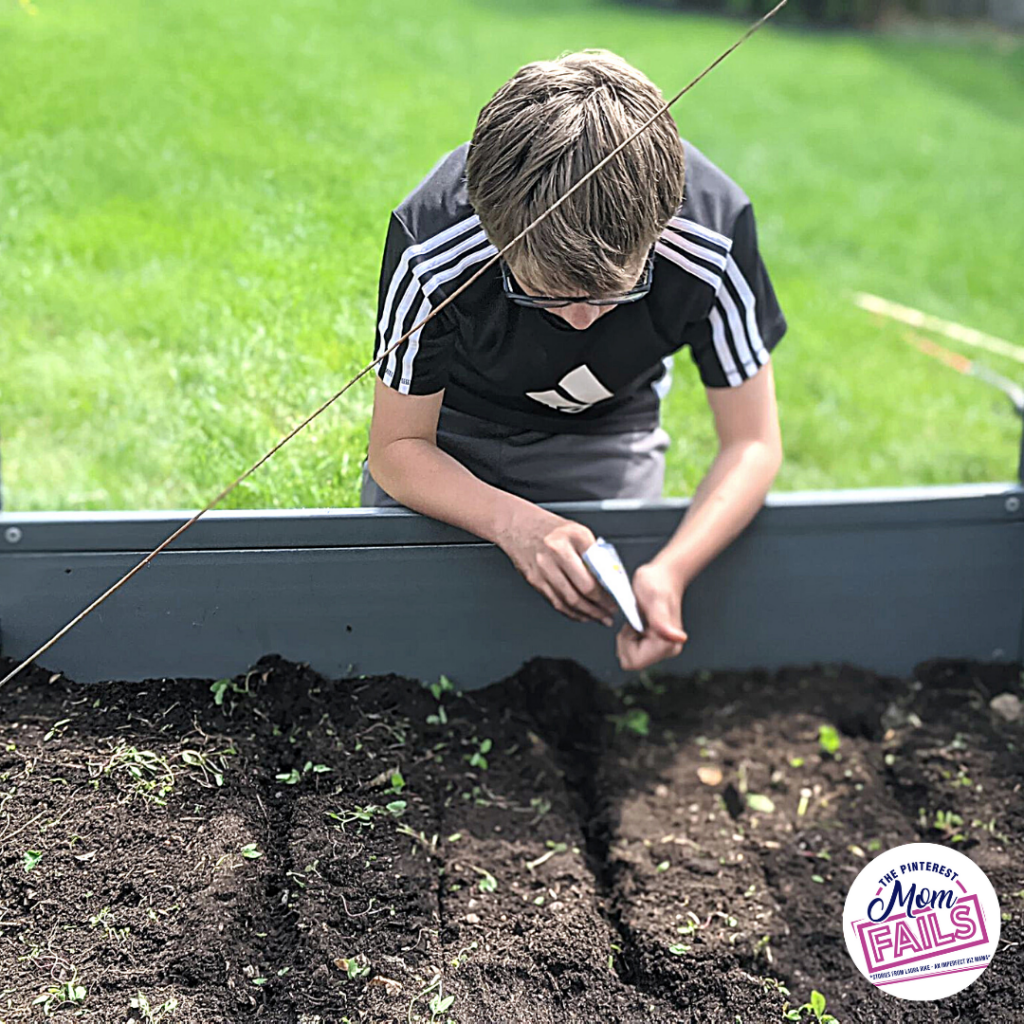 Learn to plan and organize together
Planning and organization are vital skills that everyone needs to learn. Gardeners spend hours planning and organizing their spring gardens over the winter. It's a great time to get the whole family involved and help them learn how to plan for everyday events as well as the skills needed for larger events.
The garden is a great place to work on building planning and organizational skills that your family can use in everyday life to help make things easier and reach your overall goals as a family. Learning to balance and work together for a small project like a garden can make big ones like career or education changes and even a big move easier on the entire family.
Physical exercise
Exercise is important for physical and mental health. When you exercise as a family, you are setting a good example for your kids, showing them how important taking care of your body is. Working in the garden can be a major workout, particularly in the beginning when you may be tilling the ground or building garden beds and hauling heavy bags of soil and mulch around the garden.
Improve your overall environment.
Gardening with your family is a great way to help the environment as a whole by reducing your carbon footprint. This is done by reducing how much of your food has to travel and simple things like composting your food scraps instead of sending them to the landfill. Not only does gardening improve the overall environment, but it is also a great way to help improve the small environment you live in. Gardening can provide a beautiful backdrop to your entertainment space and, depending on the plants you grow, can even help repel unwanted insects. The more plants you are growing in your yard, the more the air is filtered and cleaned around you as the pants breathe, and flowering plants can add a relaxing fragrance to your space that can make it much more welcoming.